Instant Effects Hand Super Serum 30ml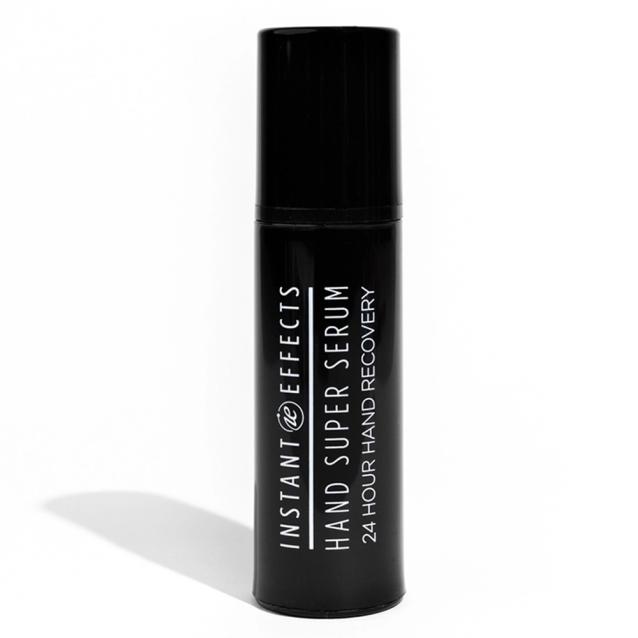 Treat the appearance of ageing on your hands with Instant Effects Hand Super Serum, includes the brands OX2 technology and natural ingredients that work together to combat the appearance of wrinkles, lines and age spots, leaving your hands deeply nourished, hydrated, plumped and luminous. This super charged hand serum is a once a day miracle cream, leaving hands soft and looking more youthful, wrinkles and age spots are reduced in just 15 minutes.
In clinical trials, testers noted:
21% reduction of wrinkles in 15 minutes
Hands appear significantly brighter
Hydration that lasts 24 hours
How to use: Wash hands prior to application. Pump out a pea sized amount on to the back of each hand. Gently massage serum into skin, ensuring you cover your palms, fingers and knuckles. Use daily for best results.
Vegan Friendly, Paraben Free, Cruelty Free, Clinically Proven.