Baby Foot products are Japan's Number One selling Foot Care products since 1997, BabyFoot is an unparalleled, total foot care package that will make your feet smooth and as soft as a baby's foot. The peel is sold every 3 seconds, and 15 million units sold worldwide over the last four years alone, Baby Foot UK never fails at what it promises to do. You can buy Baby Foot online at John And Ginger at great prices with free skincare samples with your order.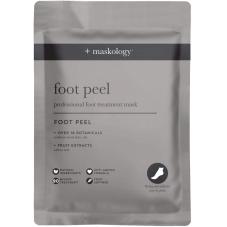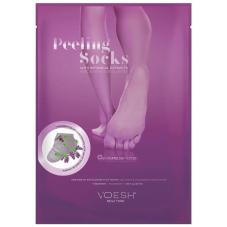 Exfoliating Peeling Socks - 1 Pair
The perfect regimen for dry, rough feet. These single-use socks naturally break down dead skin and hardened calluses to reveal smooth skin underneath, in as little as 7 days.