Jack was launched by Richard E. Grant. This is a very exclusive brand that gives you an unique aroma. Jack perfumes are an addictive combination of earthy and citrus notes that alone make hypnotic fragrances to be savoured by both men and women. Jack fragrances are part of the new generation of perfumes which are no longer just about smelling good but also about feeling good in a world where time is short. You can buy JACK online at John And Ginger at great prices with free skincare samples when you sign in. Jack UK is made in Great Britain and not tested on animals, these signature fragrances were closely followed by 'Piccadilly', 'Covent Garden' and 'Richmond'.
UK ONLY: We can only ship perfumes, fragrances, or flammables to the UK only.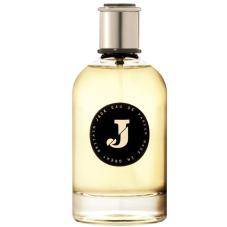 Eau De Parfum 100ml
An addictive combination of earthy and citrus notes, culminating in a hypnotic fragrance.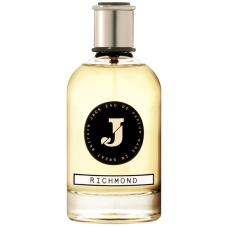 Richmond Eau De Parfum 100ml
Richard lived in Richmond for more than 30 years and being so close to the Thames and Richmond Park, Richard has created a scent that combines everything he loves.