Verso Nourishing Cream 50ml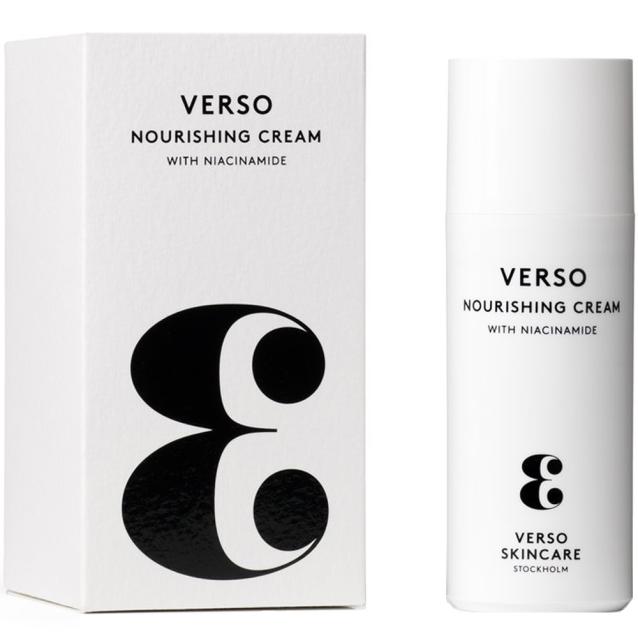 Intensive nourishing cream providing moisture and long term hydration. Verso Nourishing Cream is formulated with a high concentration of Niacinamide, oat lipids and oils from the Nordic countries, this cream helps to improve the barrier performance of the outer layer of the skin. The benefits of a well-regulated barrier function include reduction of fine lines, wrinkles, and redness. Nourishing Cream will provide lasting hydration and leave your skin smooth, supple and soft.
How to use: Gently spread the cream over your face and massage it into the skin to enhance absorption and provide extra hydration.