Jessica Fusion Base Coat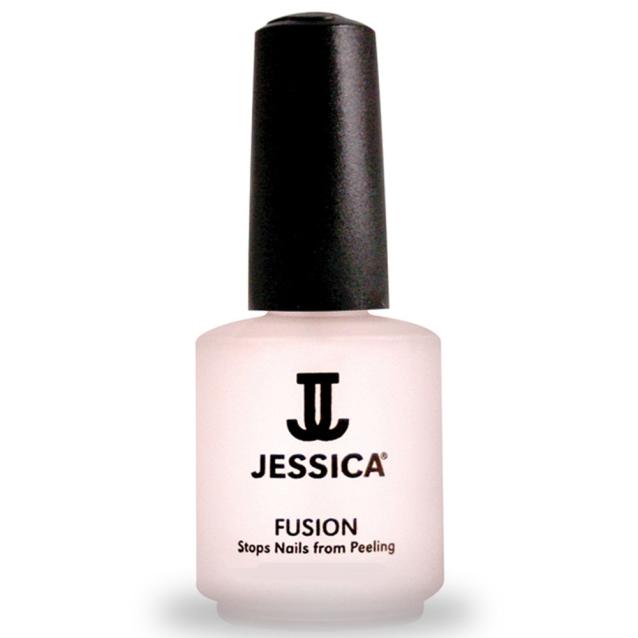 For peeling nails, Jessica Fusion basecoat bonds the nails delicate layers, using rubberised resins and Vitamins A and D to strengthen and condition for growth, the perfect solution for problem, peeling nails.
Expert Tip: Nails will continue to peel until the problem area grows out. So trim peeling nails with sharp nail scissors every 2 weeks and file to shape with a soft file. If not wearing colour, reapply your base coat every 2-3 days and remove once a week.
How to use: Paint with a generous amount of product on the brush and use as many long strokes as required for full coverage. Finish by brushing across the free edge (tip) of the nail to seal it in. Follow with a Custom Colour or a second coat of base coat.