Jessica Life Jacket Base Coat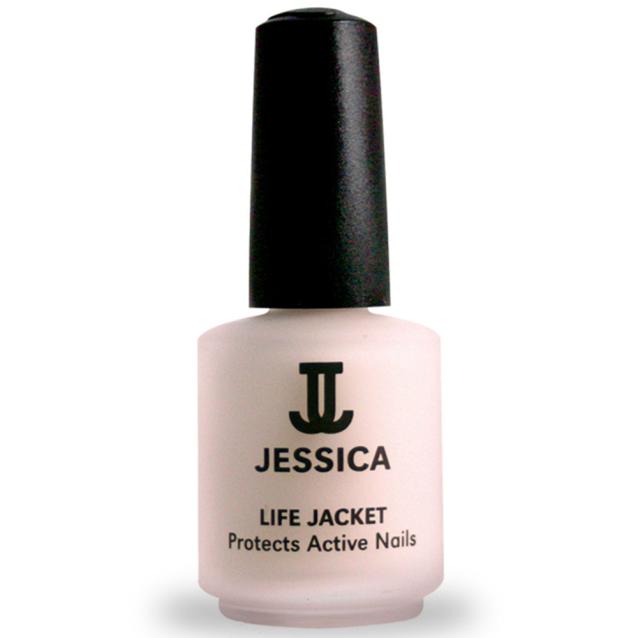 A unique blend of strengtheners and conditioners with micro and natural fibres that enhance keratinisation. Jessica Life Jacket Base Coat Nail Treatment protects nails that are prone to splitting and breaking, keeping them flexible.
Expert Tip: To ensure only a thin layer of Life Jacket is used, brush almost all of the product back into the bottle before applying.
How to use: Paint Life Jacket in two thin coats, one vertical and one horizontal across the nail. This reinforces the strength and flexibility of the nail. Follow with a coat of Flawless as the nails surface will have a textured finish.