Jan Marini Transformation Eye Cream 14g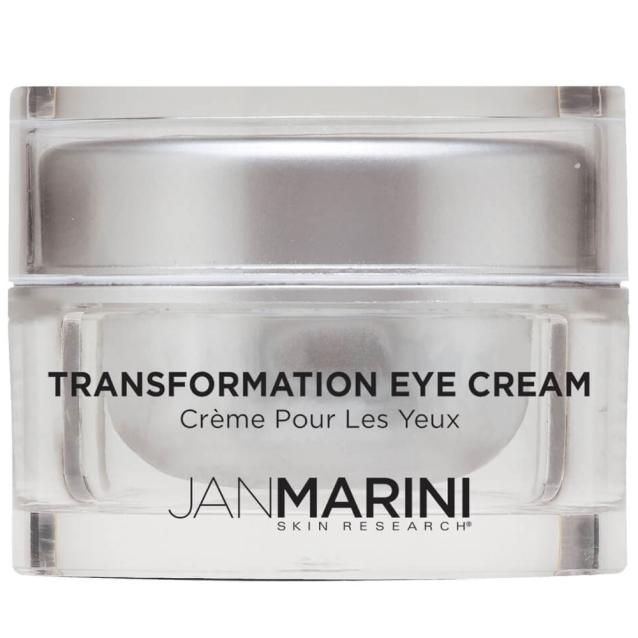 Jan Marini Transformation Eye Cream is suitable for any skin type and benefits the thinner skin and more age-prone area around the eyes. Dramatically reduces the visible signs of ageing using a combination of growth factors and peptides to improve texture and restore hydration while helping prevent future damage. Utilising ingredients specifically tailored to signal certain activities, including the rebuilding and repair of damaged cells, to maintain the contour around the eyes and the appearance of a youthful, healthy skin. Look after the skin around your eyes with Jan Marini Transformation Eye Cream.
Benefits:
Excellent all around eye cream
Ideal for post-procedure due to healing and repairing properties
Dramatically benefits the thinner age-prone eye area
Unique lubricating and hydrating factors bond to skin surrounding the eye area, enabling delicate skin to cope with movement and environmental exposure.
How to use: Apply sparingly morning and evening to lower eyelids and across brow bone.