Jan Marini Transformation
Jan Marini Transformation skincare products rapidly and dramatically give the skin a visibly smoother, silky surface, helping to rebuild and repair damaged cells to maintain a youthful and healthy glow. Step into a realm of rejuvenation with Jan Marini Transformation skincare, where cutting-edge science meets the art of beauty. Each product is meticulously crafted to not only impart a smooth, silky finish but also to fortify skin cells from within. Embrace the power to repair and revitalise, unveiling a youthful radiance that speaks volumes of its deep, restorative action. Let the visible transformation mirror the profound changes occurring at the cellular level, as you sustain that enviable, healthy glow.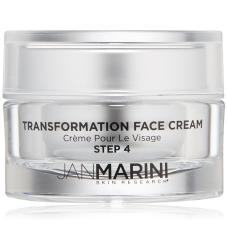 Transformation Face Cream 28g
A light emollient developed with growth factors and peptides, skin will look smoother, firmer and more refined as there is a noticeable decrease in fine line and wrinkles.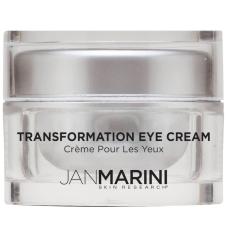 Transformation Eye Cream 14g
A combination of growth factors and peptides visibly improves texture and restores hydration around eyes while helping prevent future damage.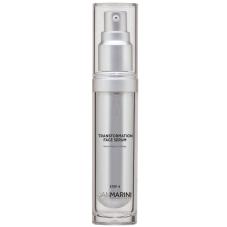 Transformation Serum 30ml
The serum is ideal for if your skin is normal to oily, with anti ageing technology that will retexturise your skin, leaving it noticeably smoother and more refined.