Jan Marini Age Intervention Peptide Extreme 30ml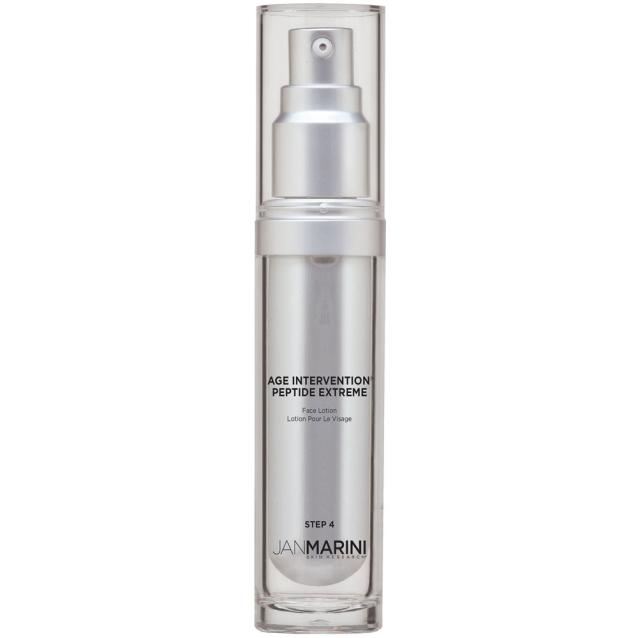 Jan Marini Age Intervention Peptide Extreme is a concentrated serum with four targeted peptides and antioxidants that help to repair and rebuild the skin, this skincare product offers extraordinary skin rejuvenation, reducing the visible signs of ageing so that skin is firmer, smoother and fuller. It will reduce the appearance of any redness or erythema, wrinkles and UV damage.
Benefits:
Extraordinary skin rebuilding properties encourage the increased production of collagen and elastin
Excellent for post-procedure
Immediate hydration and suppleness
Decreased appearance of redness, fine lines and wrinkles
Skin will appear firmer and more radiant
How to use: Apply sparingly in the morning and evening over entire face.