Jan Marini Age Intervention Eye Cream 14g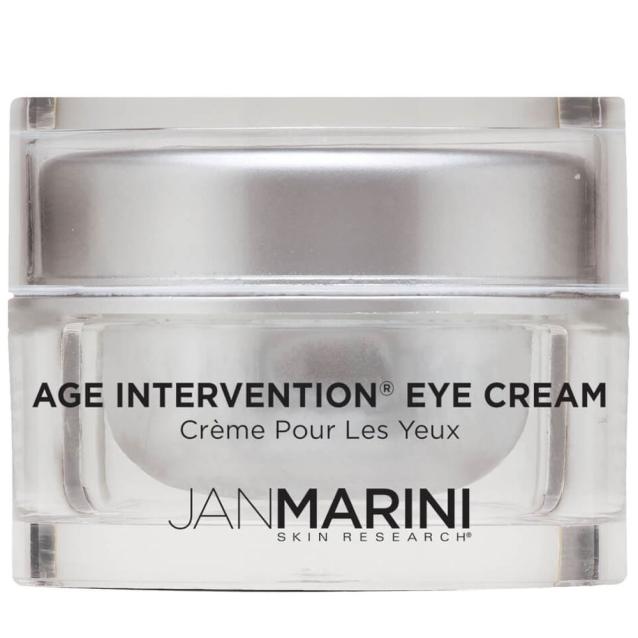 Soften, smooth, hydrate, firm and define, this Jan Marini Age Intervention Eye Cream with its effective formula delivers amazing results. If you want an ultra-smooth, contoured looking eye that appears flawlessly ageless, Age Intervention Eye Cream is a cannot live without favourite. Based upon a proprietary patent peptide, retinol combination with other supporting agents that synergistically provide remarkable benefits.
Benefits:
Excellent eye cream with corrective properties
Dramatic reduction in the appearance of fine lines and wrinkles
Results in smoother more supple skin
Improved skin tone and texture
Increased hydration
Eye area will look noticeably firmer and more defined
How to use: Apply sparingly morning and evening to lower eyelids and across brow bone.