Tisserand Sleep Better Diffuser Oil 9ml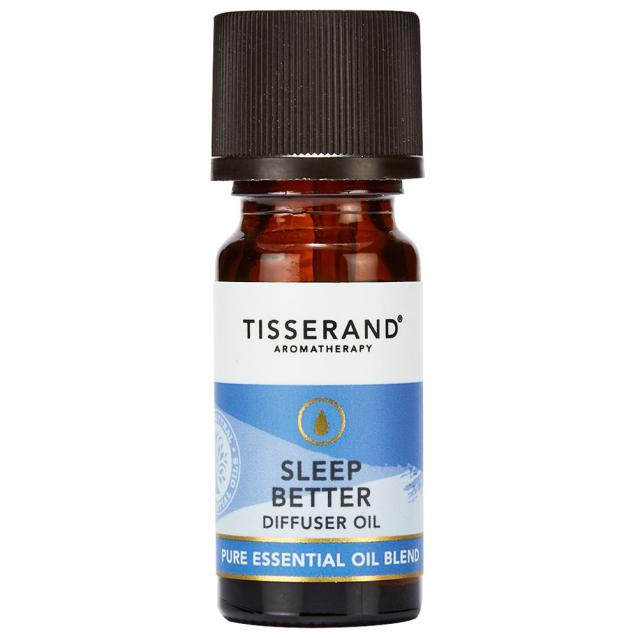 Tisserand Sleep Better Diffuser Oil is a soothing blend of oils to create a gentle, comforting and calming aroma. A dreamy blend that includes natural pure essential oils of Lavender, Jasmine and Sandalwood to help you relax and prepare for a blissful nights sleep. A blend of pure essential oils chosen to help you unwind mentally and enjoy a peaceful sleep.
How to use: Make your bedroom a sanctuary by adding 6 to 8 drops to an Aroma Spa or diffuser.
Tisserand products contain only pure essential oils, not synthetic fragrance. Products and ingredients are not tested on animals by or for Tisserand aromatherapy. Made in England.