The Refinery Face Wash 100ml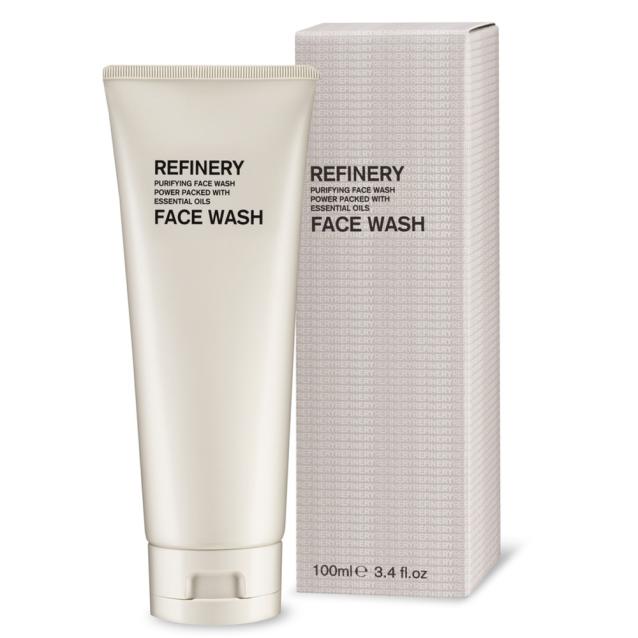 The Refinery Face Wash is your partner in crime when it comes to fighting off blemishes and keeping the skin clean. This face wash for men contains antiseptic properties of lavender and cedarwood. The combination of bergamot and spearmint gives you a refreshing start to your morning, while also giving you a deep cleanse, washing away impurities, leaving skin clear and revitalised.
How to use: Squeeze a small amount into the palm of your hand and mix with warm water. Apply in circular motions to face and neck before rinsing thoroughly. For maximum results use morning and evening.