Swissdent Extreme Mouthspray 9ml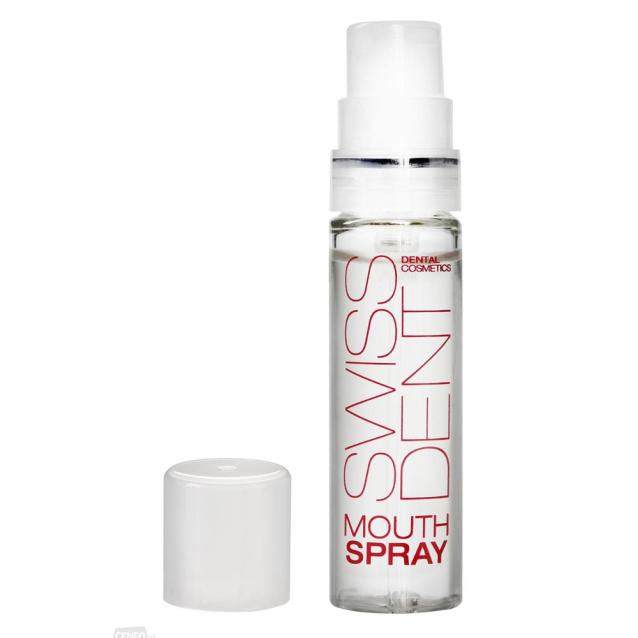 Swissdent Extreme Mouthspray will give you instantly fresh breath after smoking, alcohol or food. Due to the patented Oxygard technology teeth are gently whitened.
Benefits:
Neutralises odours caused by smoking, alcohol and food
Restores the mouth to a healthy pH level
Patented Oxygard technology: Contains whitening ingredient to brighten teeth, proven in University Study
Accelerates the whitening effect of SWISSDENT EXTREME/GENTLE toothpastes
Fits neatly into handbag or pocket for on the go freshness
Fluoride free
How to use: Spray into the mouth immediately following meals with strong odours, or after smoking. Can also be used before meetings or when no toothbrush is available. Maximum 3 times a day.