Seche Ultra V Top Coat 14ml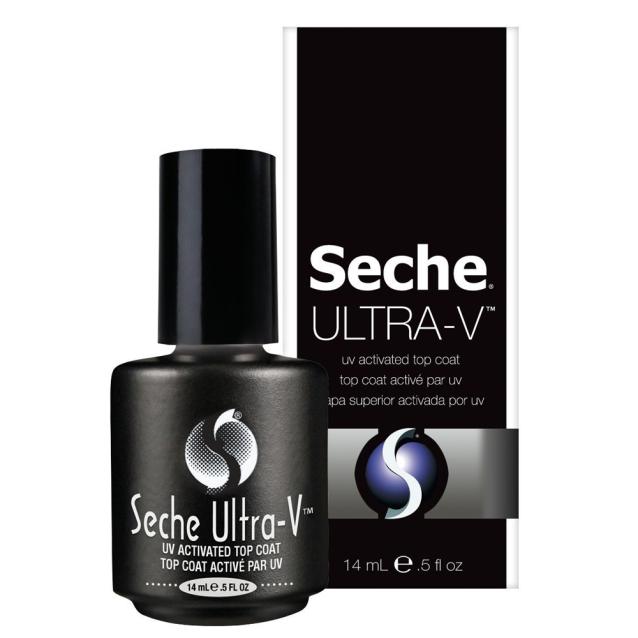 The ultimate UV curable topcoat, Seche Ultra V Top Coat will leave a durable, long wearing, high gloss shine over your nail polish. The perfect solution for when you are in a hurry and dont want to smudge your polish.
How to use: Paint entire nail with Seche Ultra V. Follow by holding your nails under a UV lamp for 3 minutes.
Please note: cannot be shipped overseas