Monu Skin Activator 50ml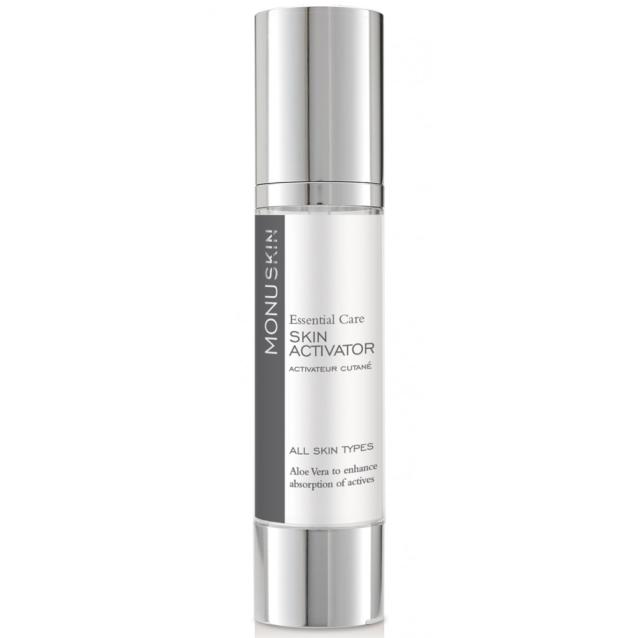 This activator serum will make other products work more effectively due to the power of Aloe Vera. Monu Skin Activator is specially formulated to sit underneath moisturisers, masks and facial oils it can be added into any current skincare routine.
Elevate your skincare game with Monu Skin Activator, a UK-favourite serum enriched with the potent properties of Aloe Vera. Specifically designed to be a foundational layer, this activator serum seamlessly integrates with your existing skincare routine—be it moisturisers, masks, or facial oils. Ideal for all skin types, it not only enhances the efficacy of other products but also offers its own set of skin-healing benefits. Whether you're dealing with burns, rashes, or other skin irritations, Monu Skin Activator works to accelerate the healing process while optimising overall skin health for radiant results.
Benefits:
Suitable for all skin types
Can be used to heal burns, rashes and other skin irritations
Enhances all other products for optimum results
How to use:
Apply onto clean skin after cleansing and toning.
Use 1-2 pumps and massage the gel into the skin until the product is fully absorbed.
Ideally apply before moisturising.