Jessica Bend Dont Break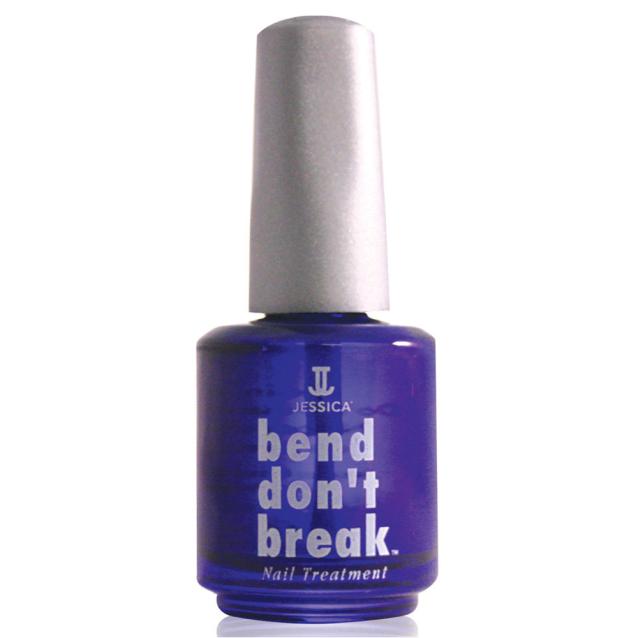 An enriched formaldehyde free formula designed to achieve maximum flexibility for the nails, Jessica Bend Dont Break protects them from the abuses of everyday life. Citral strengthens nails naturally, Argan Oil strengthens and conditions and Wheat Protein moisturises the nail. Nails become better equipped to bounce back instead of breaking off.
Expert Tip: Jessicas prescriptive base coats are designed to slowly feed the nail. If not wearing colour, reapply base coat every 2-3 days to ensure they have the nourishment they need.

How to use: Can be used as a Base Coat or Clear Polish.