Fake Bake Elite Pink Mitt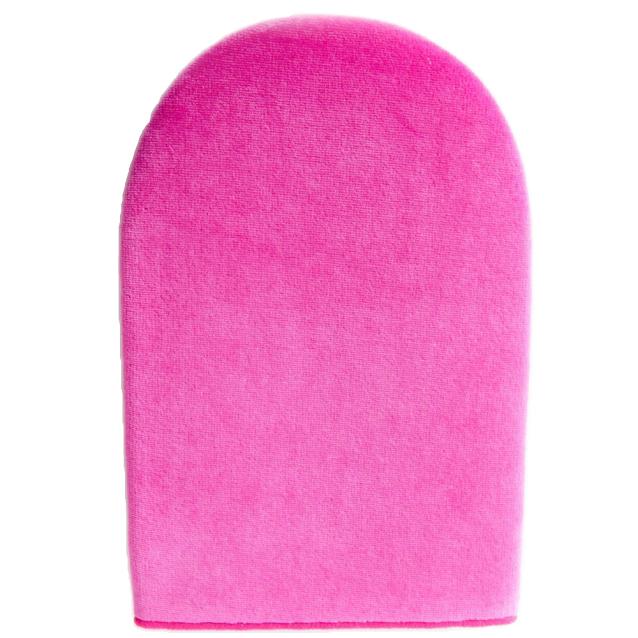 Fake Bake Elite Pink Mitt is made from velvet and it helps to apply your self-tan product evenly, especially tanning liquids. Protect you hands from staining with its liquid resistant inner lining.
Unlock the secret to a perfectly even self-tan with the Fake Bake Elite Pink Mitt, a must-have in the UK tanning arsenal. Crafted from luxurious velvet, this mitt is specially designed to work seamlessly with tanning liquids, ensuring a streak-free application every time. Its liquid-resistant inner lining not only guarantees an even tan but also protects your hands from unwanted staining. Elevate your tanning routine with this exceptional mitt that prioritises both functionality and style, all while keeping your hands stain-free.
It comes in pink or black depending on our stock levels.
This Elite Mitt used to be known before as Fake Bake Dual Purpose Mitt.