St Tropez Velvet Luxe Tan Applicator Mitt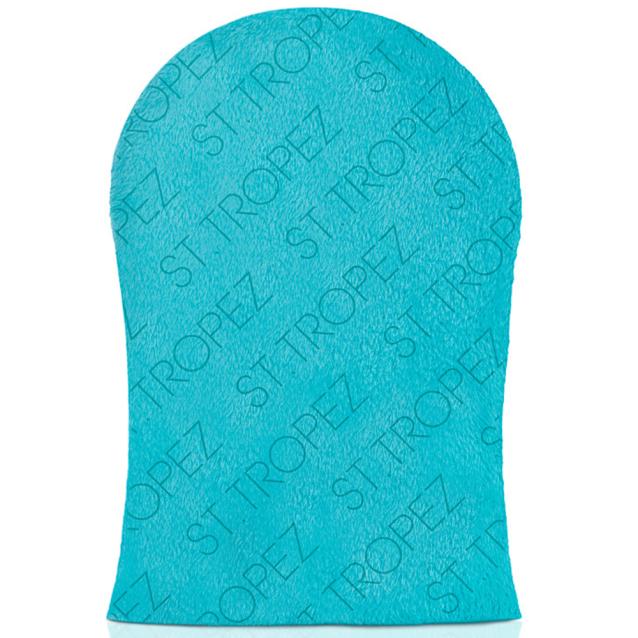 St Tropez Velvet Luxe Tan Applicator Mitt is a must have for your self tan. St Tropez Mitt is a spongy applicator mitt will enable you to achieve a flawless finish every time in minutes, helping you to distribute evenly tanning mousse, lotion and spray with no mess.
Benefits:
A tanning must-have
A soft easy to use mitt
Evenly distributes tanning mousse, lotion or spray
For a streak-free and even finish
A water resistant barrier ensures fingers remain unstained as you glide on your product
How to use: Remove the mitt from the plastic outer wrap, put onto your hand, apply a small amount of mousse or lotion directly to your Applicator Mitt before sweeping onto skin in long, upward motions. If using a spray, apply directly onto the skin, then use the Applicator Mitt to smooth over and ensure all areas are covered and your tan is evenly distributed. To clean, soak in soapy water, rinse, and let dry.