St Tropez Tan Build Up Remover Mitt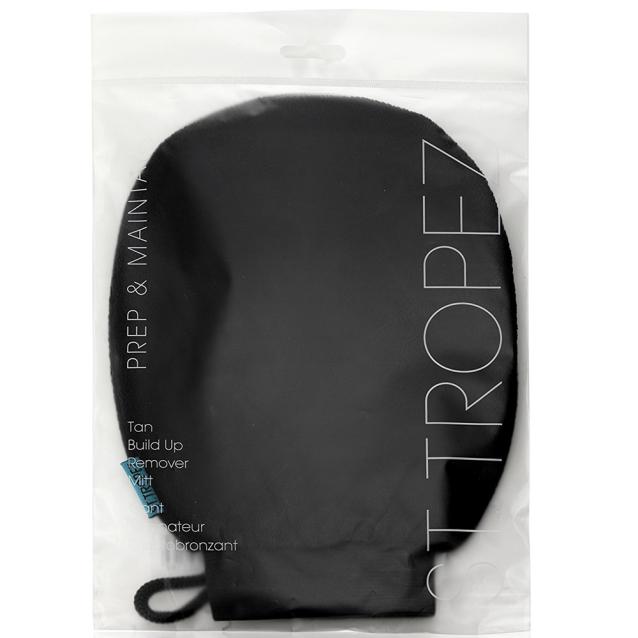 Remove any tan build up effortlessly with this specially designed mitt by buffing away dry skin. You can use the St Tropez Tan Build Up Remover Mitt even after your tan has developed you can use the mitt to correct any tanning mistakes. Regular use will ensure super soft silky skin that tans perfectly.
Benefits:
Effortlessly remove tan build up
Easily correct tanning mistakes
Improve the appearance of your tan for even fade
How to use:
Use on wet skin in gentle circular motions with your regular bath or shower products.
Apply extra pressure to elbows, knees, ankles, feet and hands or where tan build up is obvious.
To correct tanning mistakes, dampen skin then use your index finger inside the mitt and apply to the affected area.