Crystal Clear 10 Minute Glow Face Mask 100ml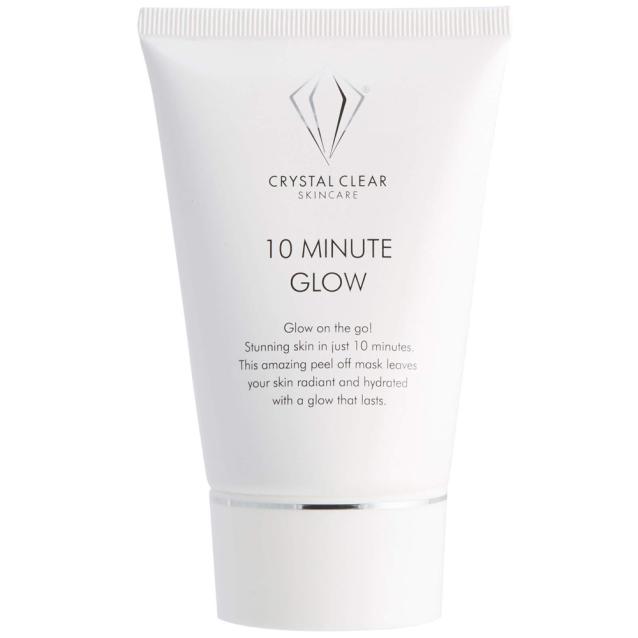 An anti ageing peel off mask to give you glowing radiant skin in just ten minutes, great for tired congested skin conditions. Crystal Clear 10 Minute Glow Face Mask has active ingredients to tackle problem areas, deeply cleanse skin, minimising pores size, whilst leaving it hydrated, and revived.
Benefits:
Tackles Problem Zones
Perfect party pick me up
Deeply Cleanses
Hydrates Skin
Minimises Pores
Leaves you glowing and revived
Great for ageing, tired, congested skin
For optimum results - use once a week
How to use: Use Crystal Clear 10 Minute Glow twice a week after cleansing, apply the mask in a thin layer leave for 15 minutes before removing as a plastic film. Rinse with tepid water.