The Refinery Face Mask 100ml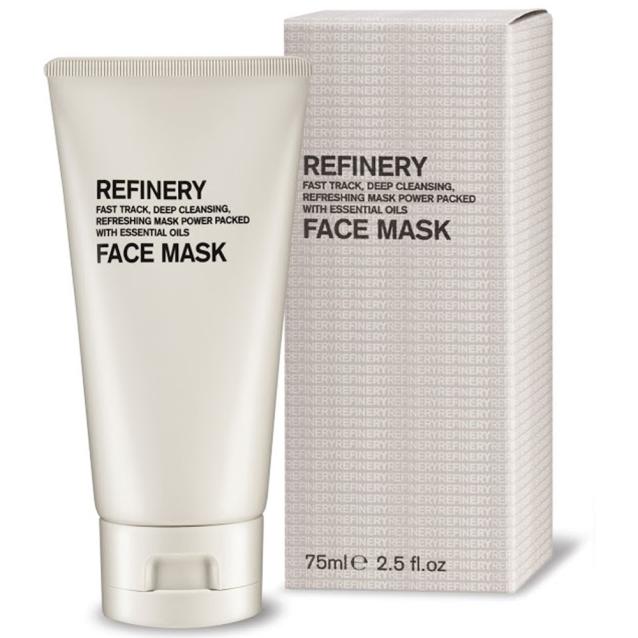 The Refinery Face Mask is deep cleansing and refreshing. A detoxifying mask to boost your skin with a combination of juniper, black pepper, ginger and peppermint essential oils to boost circulation and rid of skin of impurities, while a mix of clay, sweet almond and jojoba oil will moisturise and revitalise skin leaving it clean, clear and refined.
How to use: Apply after cleansing and exfoliating once a week or when skin needs a quick fix. Smooth a layer over face and neck avoiding eye area and lips. Leave on for at least 5 minutes, the skin may feel warm and tingling, rinse off thoroughly, pat skin dry and follow with a Refinery moisturiser.