Revitalash Signature Eyelash Curler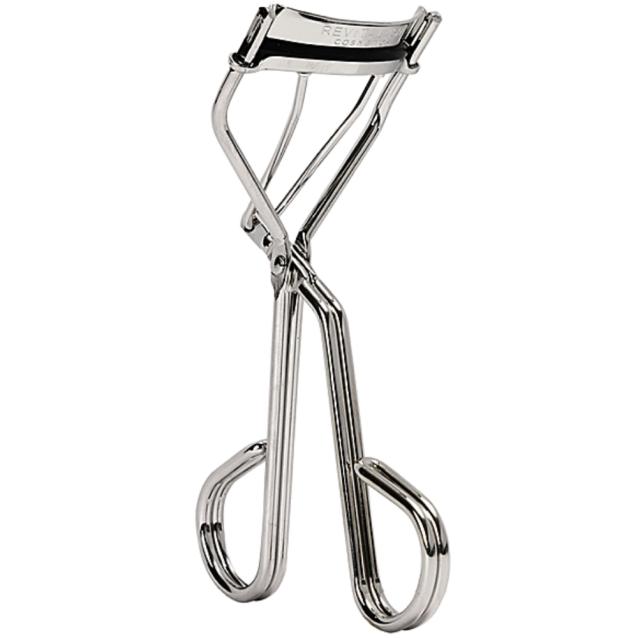 Revitalash Signature Eyelash Curler is an easy-to-use, carbon steel tool designed to effortlessly lift and curl your lashes. Created with precision and comfort in mind, it works flawlessly on all eye shapes, giving your lashes a beautifully natural curl without any crimps.
What it is:
An easy-to-use, carbon steel eyelash curler that offers the perfect curl without crimping lashes, suitable for all eye shapes.
What it does:
Gently lifts and curls lashes, ensuring precision comfort and safety during use.
Highlights:
Flexible Rounded Pads: Silicone lash curler pads offer a natural looking curl without creasing the lashes.
Wide-Opening: Designed to accommodate all eye shapes and lash lengths, ensuring every lash gets curled.
Modern Design: Protects from tugging and minimises the risk of lash breakage.
Transform your lash game with the Revitalash Signature Eyelash Curler. Achieve natural, long-lasting curl with unmatched precision and comfort.