Revitalash Precision Tweezers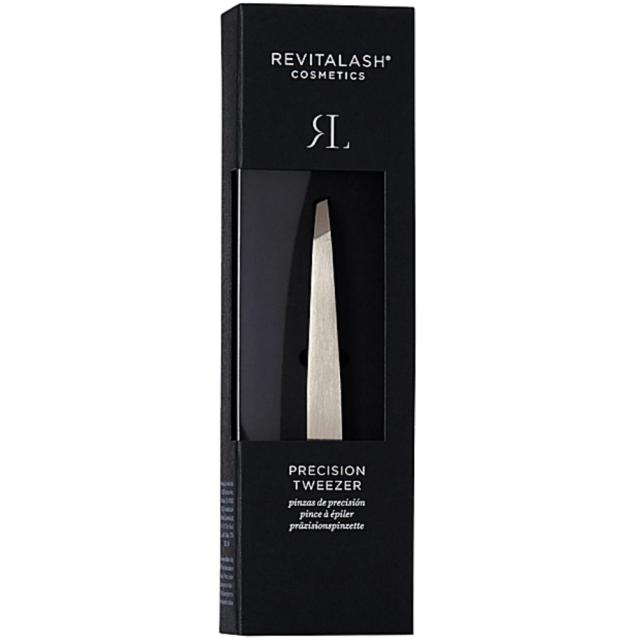 Easy to Grip Professional-Grade Revitalash Precision Tweezers are designed for both amateurs and professionals, offering comfortable precision for perfectly groomed, arched brows. Built to last, these Italian-made tweezers are a staple for anyone serious about brow care.
What it does:
Shapes and defines brows with comfort and precision, ensuring well-groomed, arched brows.
Key benefits:
Slightly Angled Tips: These sit comfortably against the skin, making for an easy grooming experience.
Thin Edge Tips: Designed for precise hair removal, capturing even the most stubborn hairs.
Professional-Grade Stainless Steel: Crafted for frequent use without losing efficacy.
Easy Grip Design: Allows for expert handling, making the task more manageable.
Highlights:
Resistant to Rust and Corrosion: Ensures extended use and durability.
Suitable for Sterilisation: Easily sanitised for hygienic use.
Italian Made: Crafted in Italy, guaranteeing quality and durability.
Experience the ease of professional brow care at home with these Revitalash Precision Tweezers. Elevate your grooming routine to a whole new level.