PureLogicol Hair And Nails Revitalising Supplement 90 Caps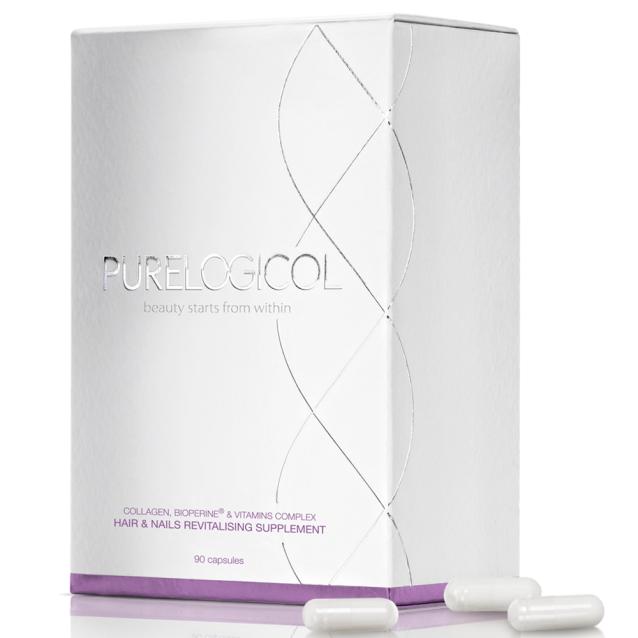 Beauty starts from within. Stimulates hair growth and volume. Protect cells from oxidative stress. Promotes scalp health. Maximises nutrient absorption. Maintains strong and healthy nails.
Size: 90 capsules, 1 month supply.
PureLogicol Hair and Nails Revitalising Supplement nourishes from within to support the existing hair growth cycle and improves overall hair and nail health. This advanced formula contains vital nutrients for healthy, strong and thick hair. Bioperine®, a phytonutrient, helps increase the bioavailability to maximise absorption of nutrients.
Science:
Bio-active Collagen Peptides (BCP) provide a unique synergistic blend of amino acids which are structural components of Keratin.
Vitamins C and E help prevent free radical damage to the DNA and proteins, protecting your hair follicles and scalp to maintain normal hair growth and volume.
Directions:
Take 3 capsules daily with food.
For optimum results, use for three months.
To maintain on-going benefits, continue at the same dosage.
Precautions:
If you are pregnant, nursing, or taking any medication or have a medical condition, please consult your healthcare practitioner before taking any dietary supplement.
Not suitable for vegetarians
Halal approved gelatine and collagen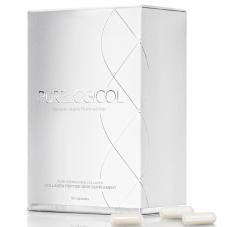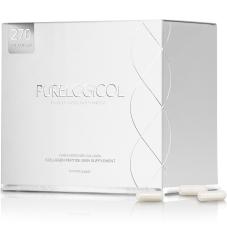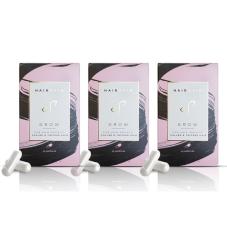 Hair Gain Grow 3 Pack
Hair Gain
Promote visibly thicker, fuller and stronger hair from the root and healthier hair from within, maintaining vitality and shine.
90 capsules, 3 months supply.