Opi Nail Envy Original Nail Strengthener 15ml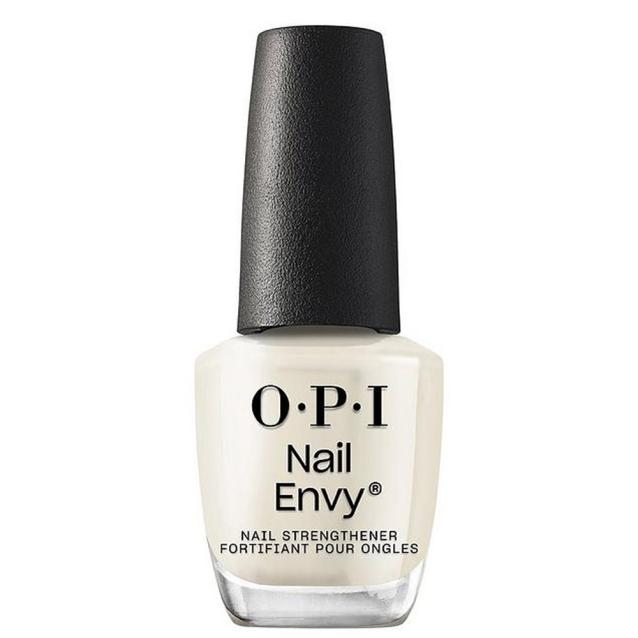 For weak and damaged nails. Opi Nail Envy Original Formula Nail Strengthener is a maximum strength formula, with hydrolysed wheat protein and calcium, that will give you harder, stronger and longer nails. This nail treatment makes even the most severely damaged nails beautiful again.
How to use: Apply two coats to your bare nail and then apply one coat every other day to maintain your treatment. You can also use Nail Envy over lacquer.
Cannot be shipped overseas.
Elevate your nail care routine with the OPI Nail Envy Original Formula Nail Strengthener, specially designed to restore and revitalise weak, damaged nails. This maximum-strength formula goes beyond just surface-level repair; it penetrates deep into the nail, fortifying it with hydrolysed wheat protein and calcium. The result? Visibly harder, stronger, and longer nails that radiate health and beauty. Ideal for those who struggle with brittle, chipped, or peeling nails, this advanced treatment provides a transformative solution. With regular application, you can expect a drastic improvement in the overall condition of your nails, preparing them as the perfect canvas for any polish. Experience the confidence that comes with strong, resilient nails, thanks to OPI's trusted and effective Nail Envy Original Formula.