Opi Berlin There Done That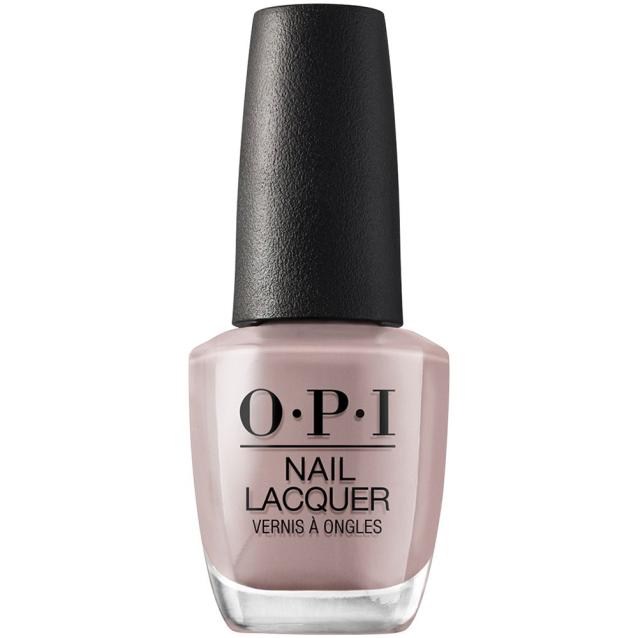 Opi Berlin There Done That nail polish is a travelling taupe that has seen it all. OPI is a world leader in nail polish, with exceptional formulas and fashionable shades that are rich and heavily pigmented making them long lasting and chip resistant. Each lacquer features Opi exclusive ProWide Brush for the ultimate in application.
Follow these steps for a long lasting manicure:
Start by applying OPI Base Coat to clean, dry nails with cuticles pushed back.
For a perfect polish, apply one stroke of nail lacquer down the center of the nail, followed by one stroke along each side of the nail.
Then apply a second coat of nail lacquer, pulling color over the tips of the nails.
Shine, seal, and protect with one coat of OPI Top Coat, pulling it over the tips of the nails.
Apply 2 drops of DripDry Lacquer Drying Drops to each nail for a manicure that is dry to the touch in minutes.
Please note - cannot be exchanged, returned or sold outside the UK.