Jessica Brilliance 14.8ml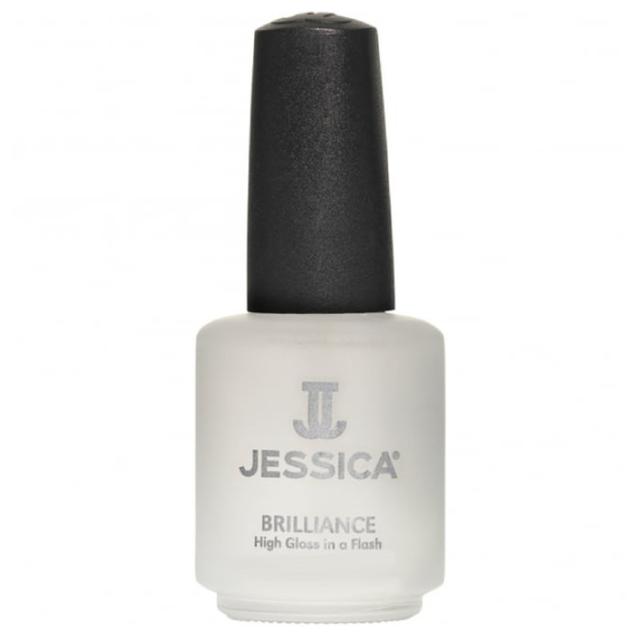 Advanced formula with UV protection, quickly and brilliantly seals and dries the manicure preventing smudging, chipping and yellowing. Each time Jessica Brilliance Topcoat is applied it revives the colour to look like a brand new manicure.
Expert tips: Brilliance is the perfect holiday companion, not only does it prevent polish from fading in the sun, a quick coat will refresh your manicure or pedicure to make it look 'just painted'.
How to use: Apply 1 generous coat over your polish, using as many long strokes as you need for even coverage. Paint along the free edge to seal in the shine.

Please Note: Cannot Be Exchanged, Returned, or Sold Outside The Uk.