Geluscious Moisturising Gel Lined Gloves Blue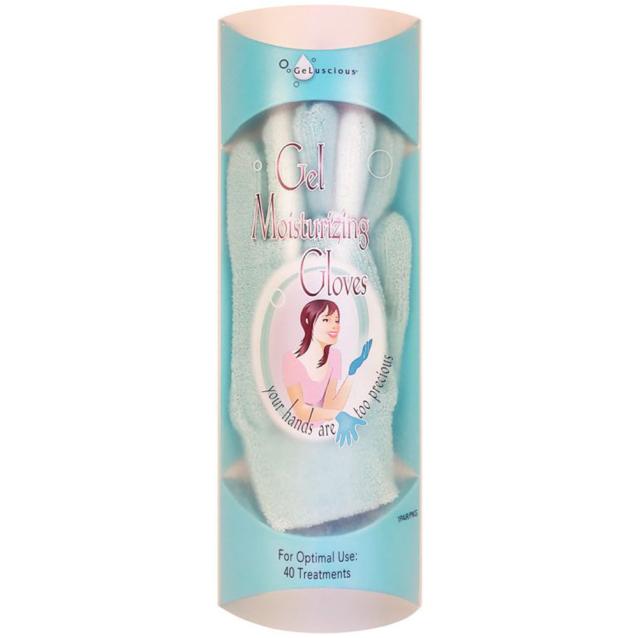 Geluscious Moisturising Gel Lined Gloves Blue are infused with Jojoba, Grapeseed and Avocado oils that release moisture and hydration to your hands and nails. They leave you with silky smooth skin and nourished cuticles. Wear them anytime for a luxurious spa experience.
Benefits:
Comfortable gloves in a soft terry cloth material
Moisturising gel softens and conditions dry nails, hands and cuticles.
Non-skid surface
Washable and reusable
Available in Pink and Turquoise
Delivers up to 40 treatments
Each treatment should last up to 20 minutes
Expert Tip: For an extra treat apply a few drops of Jessica Phenomen Oil to nails and hands before putting the gloves on.