Geluscious Silipos Wellness Socks For Men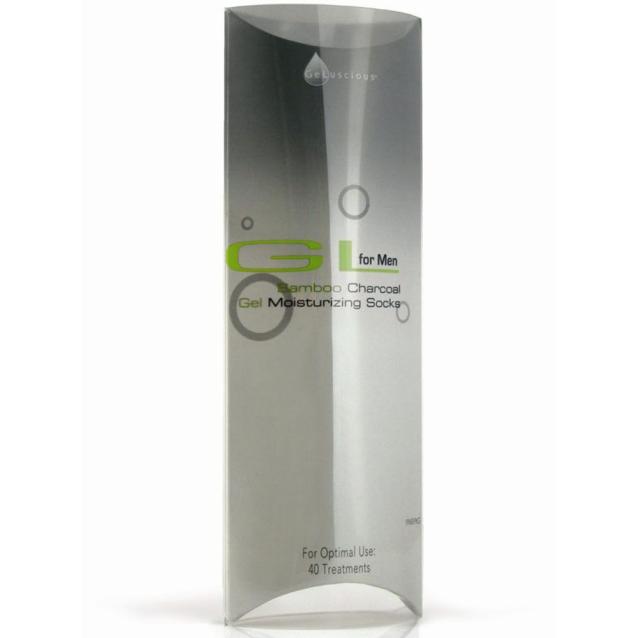 Geluscious Silipos Wellness Socks For Men will smooth away cracked, dry and calloused skin whilst helping to eliminate odour. Includes a unique addition of Bamboo Charcoal to the gel lining. They are also a perfect travel essential.
Expert Tip: Put the socks in a clean plastic bag and store in the fridge before use to cool and soothe tired feet.
Benefits:
Washable using mild soap then hang to dry.
Material Content: 88% Cotton, 11% Polyester, 1% Elastane.
Recommended use: 3 times per week for 20 minutes.
How to use: Each pair delivers up to 40 treatments. Each treatment should last up to 20 minutes.