Opi It's Totally Forth Worth It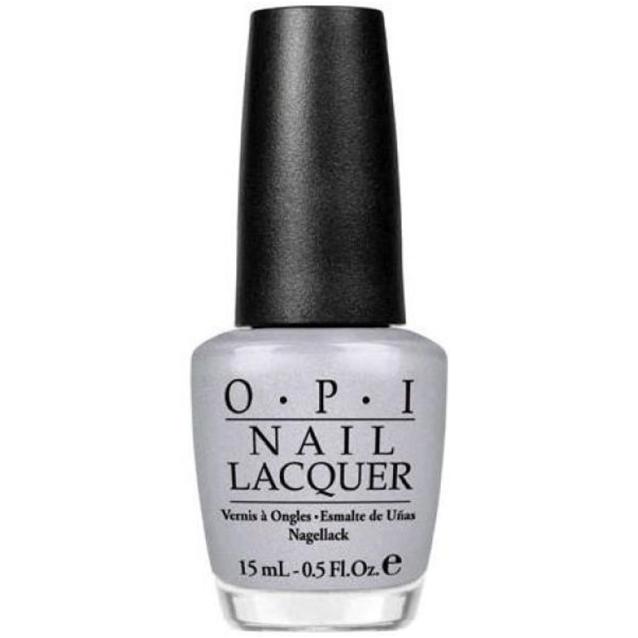 Opi It Is Totally Forth Worth It Nail Polish is a shimmery lavender grey that's so worthy of you. A shimmer lacquer, enriched with a soft undertone of sparkly gold or silver. Part of the OPI Texas nail lacquer range.
Please note - the opi nail lacquers cannot be exchanged or returned or sold outside the UK
Discover the allure of OPI It's Totally Fort Worth It Nail Polish, a captivating blend of lavender grey infused with a subtle shimmer. Its unique hue is further enriched by undertones of glimmering gold or silver, adding a layer of sophistication to your nails. As part of OPI's renowned Texas range, this lacquer embodies the spirit of a state known for its bold style and undeniable charm.
Just like all OPI polishes, It's Totally Fort Worth It boasts a rich, highly-pigmented formula that promises long-lasting wear and chip-resistant durability. Whether you're headed to a casual gathering or a formal event, this versatile shade offers an impeccable finish that's simply irresistible. Elevate your nail game and make a statement that's as unforgettable as Texas itself with OPI It's Totally Fort Worth It.