Jessica Zenspa Intense Heel Repair Creme 113.4g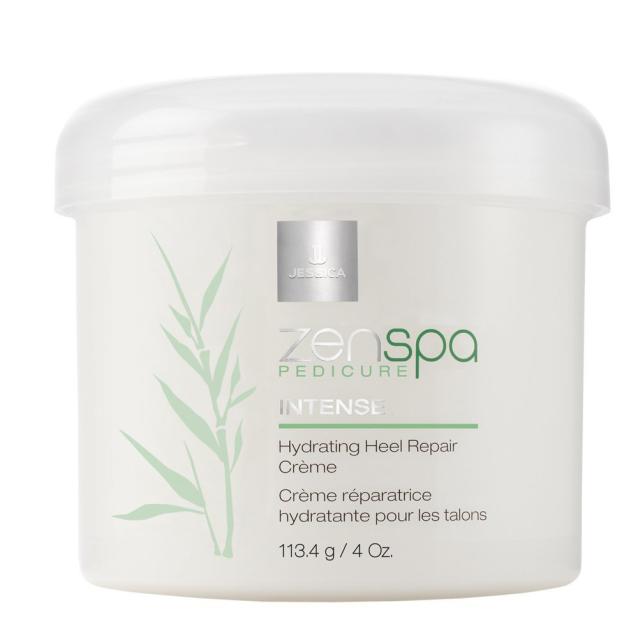 Rejuvenate dry, cracked heels with Jessica Zenspa Intense Heel Repair Creme, a super hydrating formula containing Vitamin E, Aloe Vera and Shea Butter. Heel Repair Creme contains a high concentration of Papain, so it helps to break down hard skin as it softens.
How to use: After removing excess dry skin, massage Heel Repair Creme into your feet, focusing on heels and any other dry areas.
Expert tips: Heel Repair Creme is perfect to use on any other areas of excessive, thick, dry or cracked skin like elbows and knees. Not only does it provide intense hydration, but it helps to soften and break down very thick skin.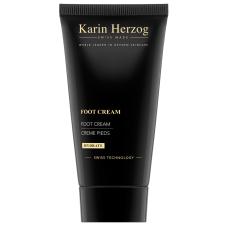 Karin Herzog Foot Cream 50ml
Karin Herzog
With 2% oxygen for natural antiseptic, anti bacterial and anti fungal action to treat many common foot conditions as well as providing an ultimate pampering treat.