Jessica Nourish Cuticle Formula 14.2g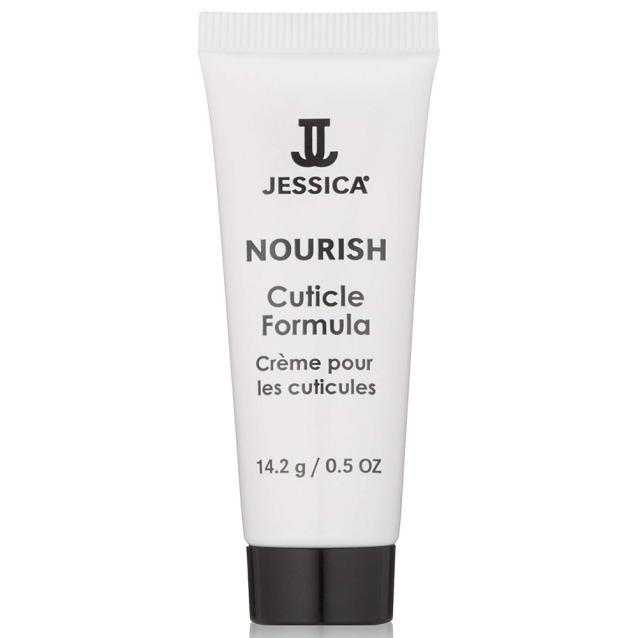 This Jessica Nourish Therapeutic Cuticle Formula is a blend of Vitamins A, D and E with Zinc and Allantoin. Providing instant hydration and continuous moisture to nourish and soothe cuticles and nails. Jessica Nourish feeds the matrix of the nail as it is massaged in to stimulate circulation and growth.
Expert tips: Never cut your cuticles as this encourages them to grow back thicker. Instead, soften and push them back each day.
How to use: Massage Nourish into your nails throughout the day to keep them neat and moisturised. For best results, use Phenomen Oil at night.