Jessica Nibble No More To Coat 14.8ml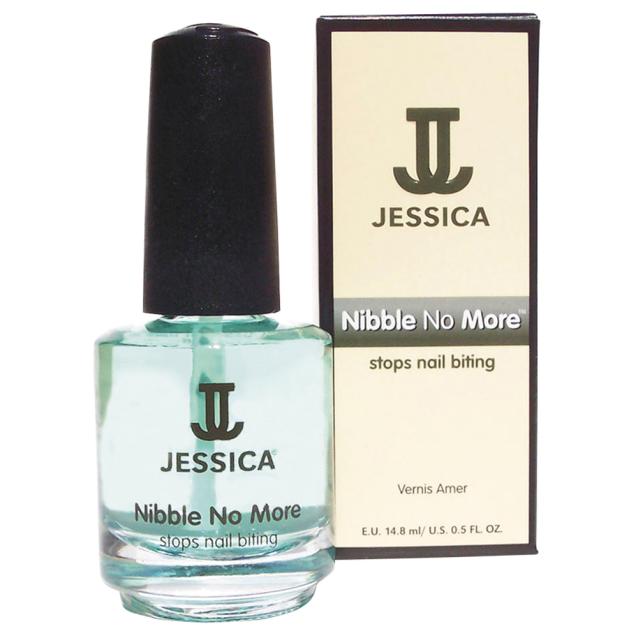 A unique treatment that not only helps stop the unattractive habit of nail biting but will also stimulate growth of healthy, glowing nails. Jessica Nibble No More uses special cactus extracts, which give it a sour, undesirable taste providing the nails with a chance to grow strong and naturally.
Expert Tip: To help ragged cuticles and hangnails heal, massage Nourish in throughout the day. Nourish contains allantoin to promote healing.
How to use: Apply Nibble No More directly to clean, dry nails. Reapply as often as necessary.