HD Brows Precision Scissors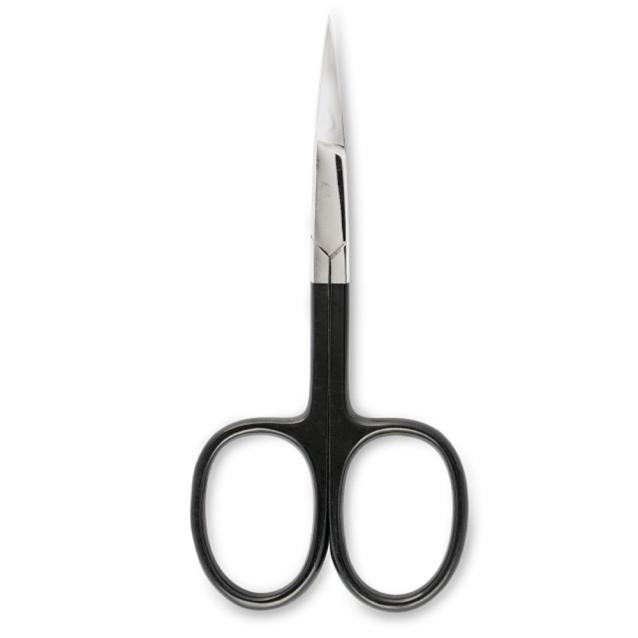 HD Brows Precision Scissors are perfect for precision brow trimming and shaping. This small and sleek tool will trim even the tiniest of hairs. Refine your brows and keep them neat and tidy with these precision brow scissors. Sometimes, when brows look messy and overgrown, it's down to the length of your eyebrow hairs, not the number of hairs.
How to use: Brush the brow hair upwards using a spoolie brush and trim any excess hair above the brows existing shape.