HD Brows Browtec Raven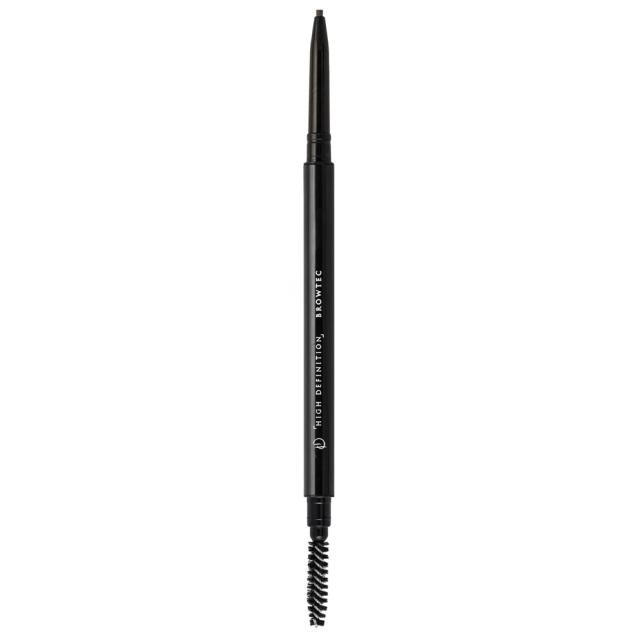 The firm texture makes HD Brows Browtec Raven easy to control and apply, ensuring lines are clean and accurate. Featuring a spoolie at the opposite end, to brush your brows into perfect shape. This brow pencil has a non - oily formula, and contains a blend of waxes so application is easy and coverage is long lasting.
How to use: Apply in small light strokes to mimic the appearance of brow hairs. Apply lightly around the brow for a defined look.
Discover the transformative power of HD Brows Browtec Raven, a brow pencil meticulously engineered for optimal control and precision. Far more than a simple pencil, it features a built-in spoolie for grooming that gives you a salon-like experience at home. What sets this pencil apart is its non-oily formula, enhanced by a unique blend of waxes that not only facilitate smooth application but also provide enduring coverage. For brows that make a statement without saying a word, this is your go-to tool for elevated beauty.