Fudge Dry Shampoo 200ml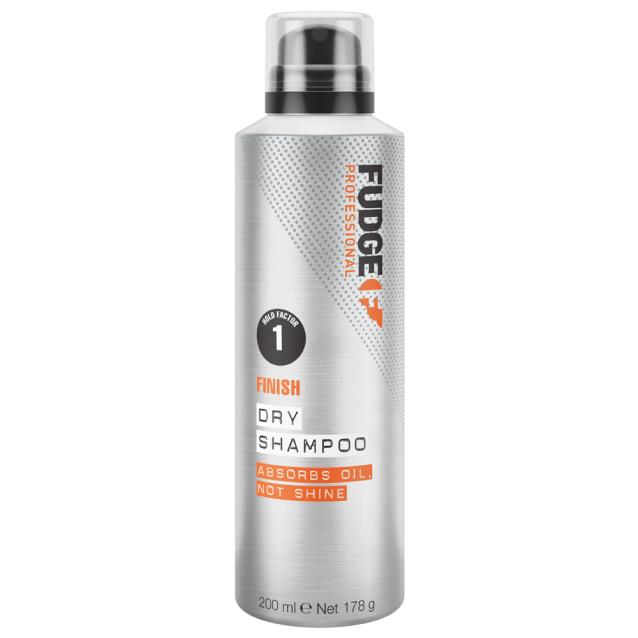 An invisible lighweight dry shampoo to give your hair and instant freshen up in between washes, Fudge Dry Shampoo will revive your style, look and feel of your hair, and is all you need for on-the-go hair cleansing. This powder spray helps to remove excess oil and pollution that weighs your hair down without the need for water.
How to use: Spray generously into your scalp and massage in using your fingertips. Leave in for 2 minutes then brush through to remove any excess powder. Back-brush for enhanced volume.