Footlogix Rough Skin Mousse Formula 125ml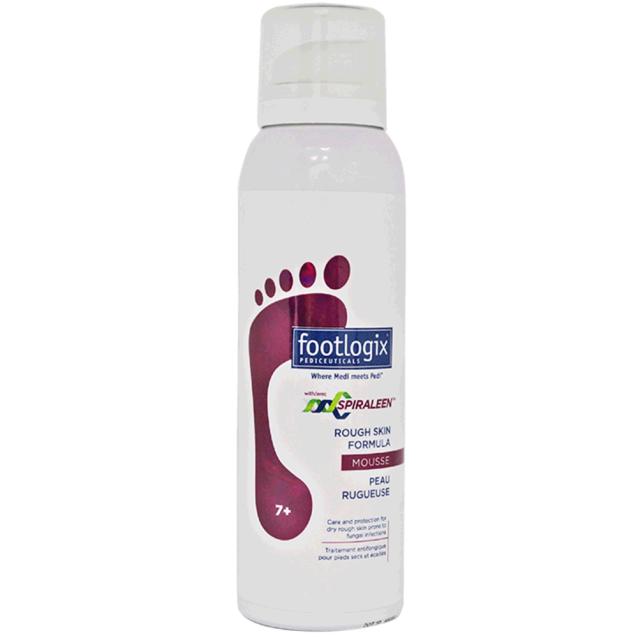 Introducing our effective anti-fungal agent, Footlogix Rough Skin Mousse Formula, the perfect solution for treating dry, rough, scratchy, sand-paper-like skin prone to fungal infections. Say goodbye to athlete's foot, whether it is interdigital or a moccasin infection that covers the sole, heel, and sides of your feet. This anti-fungal foot treatment targets the root cause of the infection, effectively treating and preventing it from spreading. Don't let athlete's foot get in the way of your daily activities or prevent you from wearing your favourite footwear. Say goodbye to thick, cracked, and peeling skin and hello to smooth and supple feet. Order now and experience the relief and comfort you deserve.
Benefits:
Softening foot mousse provides effective relief from fungal infections
Anti-microbial agent effectively removes bacteria
Moisturising formula promotes soft, healthy skin
How to use: Thoroughly shake the product before use. Apply a small amount of the Rough Skin Mousse Formula, a little goes a long way. Massage the product into the skin at bedtime. No need for cleansing or reapplying. The Rough Skin Mousse Formula can also be used as an intense daytime feet moisturiser.