American Crew Ultra Gliding Shave Oil 50ml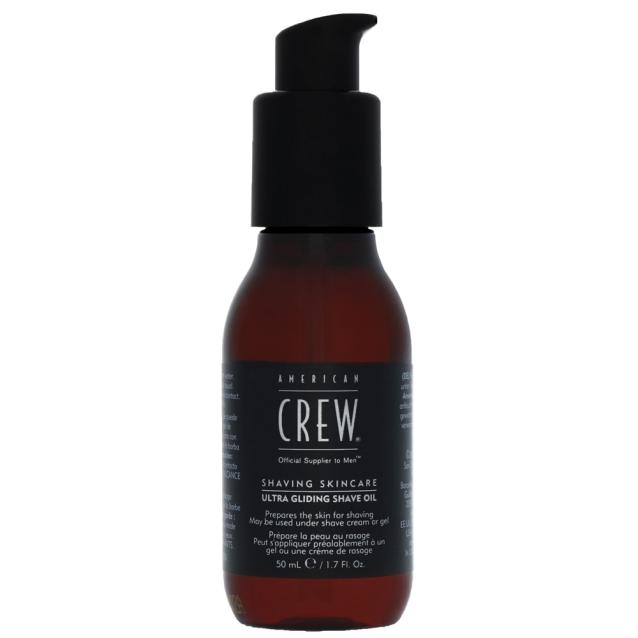 Prepare the skin for shaving with American Crew Ultra Gliding Shave Oil. This superior Shave Oil smoothes the way for a clean shave with no drag, no rash, no dryness, no chafing, and definitely no redness or irritation of any kind. May be used under shave cream or gel, or alone. Softens the beard and prepares the skin for a close and comfortable shave without leaving an oily residue. Formulated with a unique blend of botanical ingredients and essential oils, suitable for all skin types.
Benefits:
Essential Oils help prevent irritation during shaving.
Offers distinctive skin smoothness and long term moisturising effects.
Rice Bran Oil contains powerful antioxidants for anti-ageing benefits.
Rosemary Leaf Oil provides antimicrobial and antiseptic qualities.
How to use: Wet face with warm water. Massage oil into beard and shave as usual.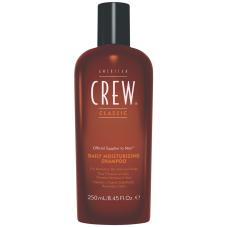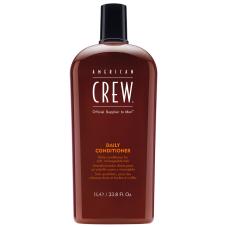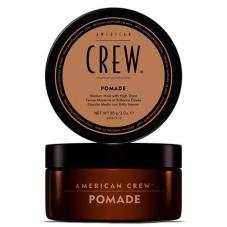 American Crew Pomade 85g
American Crew
Medium hold with high shine. Works well for curly hair and provides a modern, flexible alternative to styling gels.