AmazingCosmetics Velvet Face Powder Brush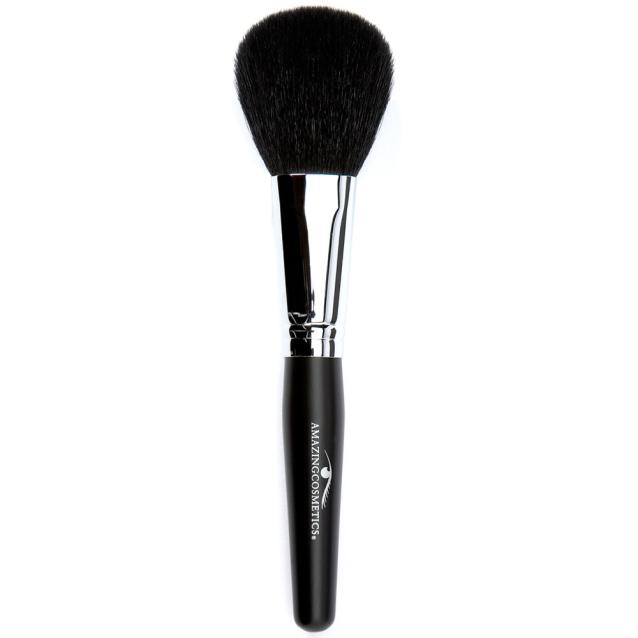 This is a luxury 100% wool, hand cut and shaped velvet brush. Achieve a flawless skin daily with this AmazingCosmetics Velvet Face Powder Brush, a top make-up tool from USA.
Apply your favourite makeup face powder with this amazing cosmetics velvet powder brush.
Elevate your daily makeup routine with the AmazingCosmetics Velvet Face Powder Brush, a luxury tool that's garnered acclaim from the USA and now available for beauty aficionados in the UK. Crafted from 100% wool and meticulously hand-cut, this brush offers an unparalleled application experience. Its velvety bristles ensure that your favourite face powder goes on smoothly, delivering a flawless finish every time. This premium brush is not just a tool, but an investment in your beauty regime, setting the stage for makeup that looks as good as it feels. Ideal for those who won't settle for anything less than the best, it brings professional quality to your home makeup station.
Get great prices and free skincare samples when you sign in.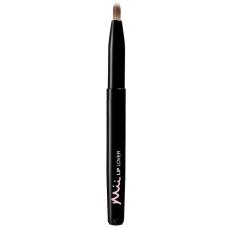 Mii Lip Lover Brush
Mii
Applies lipstick and lip gloss with precision and definition. Super easy to use and is a must have makeup brush.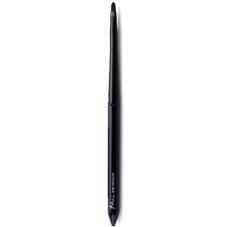 Mii Eye Detailer Brush
Mii
Especially created to work with gel liner. Delivers perfect precision and impeccable colour.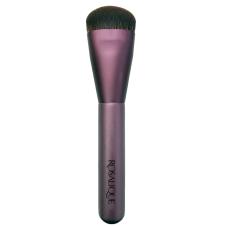 Rosalique Miracle Brush
Rosalique
Rosalique Miracle Brush is a hand made high quality Kabuki brush to apply your favourite makeup or the Miracle cream.