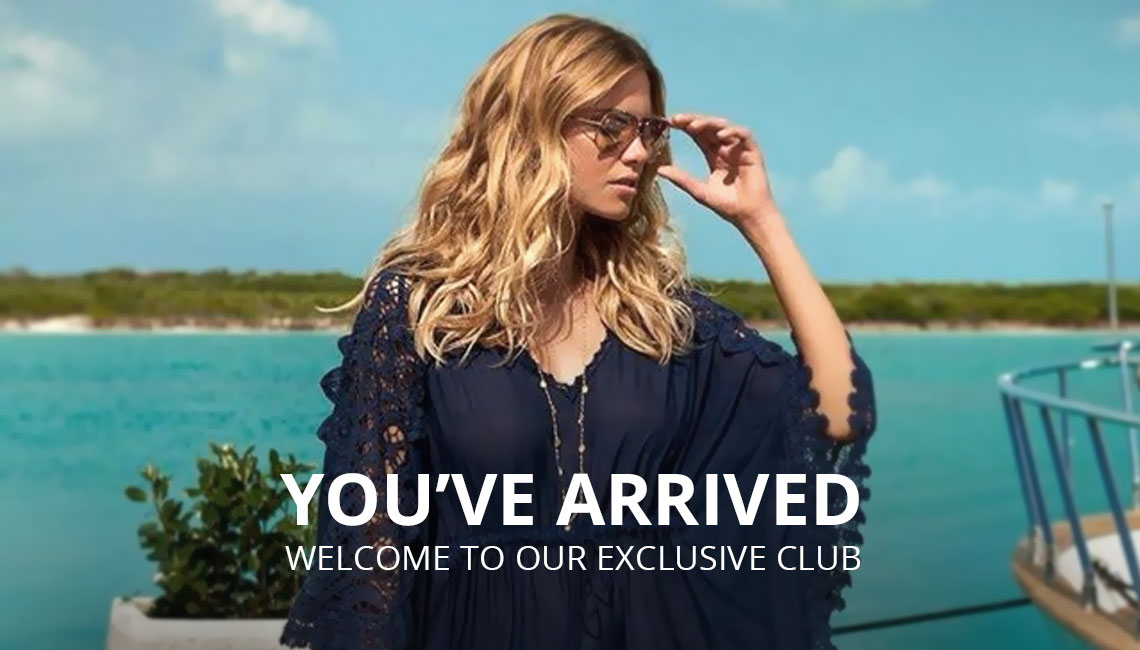 You've arrived!
Welcome to our exclusive club at John And Ginger
Your email is now confirmed and you are on the John And Ginger email list. You will now be the first to hear about new products, online exclusives and the latest promotions and offers.
While you are here check out our current voucher codes. Don't forget we give free skincare samples with all orders, plus free delivery is available.
What you can do next:
Follow us on Twitter, Instagram and Facebook or connect with us on YouTube to watch all our product tutorials.
Love from John And Ginger