Shop Jan Marini Clean Zyme range and discover facial cleanser and face mask. A range where proteolytic enzymes gently resurface to reveal healthy, smooth and polished skin. Suitable for all skin types, especially acne prone and oily. Dive into the enzymatic excellence of the Jan Marini Clean Zyme collection. This specialised duo of facial cleanser and face mask harnesses proteolytic enzymes, nature's gentle exfoliators, to reveal a complexion that's not just clean, but radiantly healthy and impeccably polished. Ideal for all skin types and particularly beneficial for those with acne-prone or oily skin, these products stand as a testament to the power of gentle, yet effective, skincare.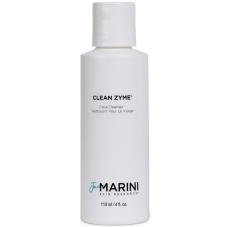 Clean Zyme Cleanser 119ml
Enjoy beautifully refined and glowing skin with this exfoliating cleanser that digests dead skin cells without harming sensitive or irritated tissues.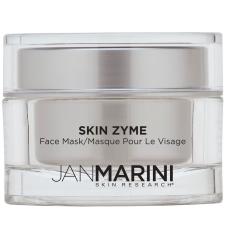 Skin Zyme Face Mask 57g
Improves skin rejuvenation, acne, hyper pigmentation and scarring. Skin will be smoother, more refined and radiant.