Eye Of Horus Cosmetics Mascara
Award Winning Eye Of Horus Mascara is the most popular makeup product from this Australian brand. Eye Of Horus Cosmetics mascaras are ideal for sensitive eyes and fine and brittle lashes due to their nourishing formula that includes a blend of natural waxes and Moringa Oil making it rich in conditioning fatty acids and antioxidants. This natural based formula will not clump or smudge but instead will give your lashes length and volume, awakening your inner goddess. The silicon hourglass brush glides from root to the tip of the lashes, creating perfectly curled lashes, instantly drying, conditioning and strengthening lash structure.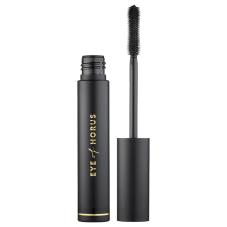 Goddess Mascara Black
Award winning Goddess Mascara in black, ideal for sensitive eyes. Strengthens, lengthens and adds volume for ultimate Goddess lashes, with the deepest jet black pigments.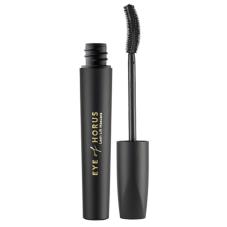 Lash Lift Mascara
Lash Lift Mascara in Black will amplify your eyes organically for dramatic super lengthened Lashes. The ultimate natural Lash Lifting Mascara that is creamy, volumising and nurturing to lashes.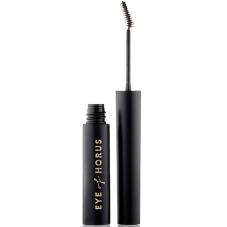 Universal Brow Lash Serum
More than just a grooming Gel, it is a nourishing serum for BOTH Brows and Lashes. Universally tinted to suit all brow tones.