Fudge Sculpt Shaper 75g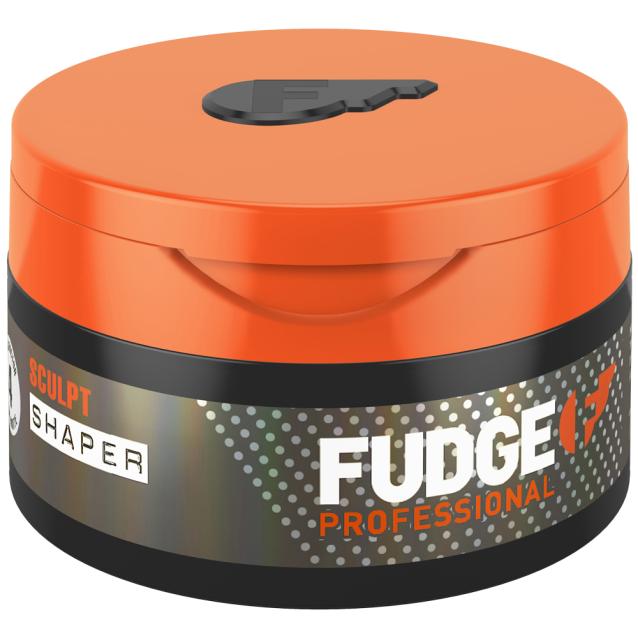 Fudge Sculpt Shaper is the brands number 1 selling product, it will give you the perfect sculpting tool for maximum styling power with medium hold. Fudge Sculpt Shaper is great when worked through short, dry locks. Your desired style will last longer due to the combination of anti humidity properties, natural waxes, ceresin and carnauba wax that give texture and definition, while Hydrolised Wheat Protein strengthens and improves condition of the hair while styling.
How to use: apply a small amount to hands and rub together. work through hair to create desired style.
Styling tip: add more for extra hold and texture.
Did this product used to be called Hair Shaper?
Yes, this product has had a name change and is now called Fudge Sculpt Shaper. It is still the same formulation, just a different name.